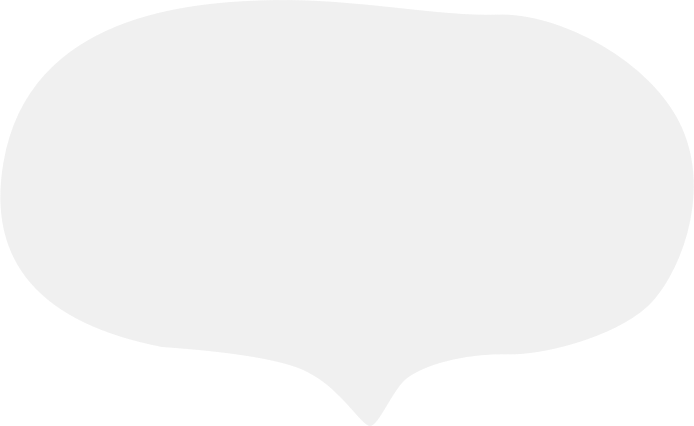 Learn to give feedback that empowers your team

through accountability and deep personal ownership
Master the Accountability Dial in this customizable course
The Accountability Dial is a simple 5-step approach to deliver feedback that drives growth.
GAIN SKILLS AND CONFIDENCE TO
deliver critical
feedback effectively
enable a culture shift that
welcomes feedback
spark reflection and
motivation
minimize the threat response
in difficult conversations
facilitate exploration
and experimentation
create space for individuals to
grow and succeed
Learn about our philosophy from Refound CEO and Good Authority author Jonathan Raymond.
The Accountability Dial Video Course
For Individuals
Two Week Video-Based Course
Meet with a Refound coach for 1-on-1 feedback
Activities to Practice as You Go
Graduation Badge to Share Your New Skill on Linkedin
$97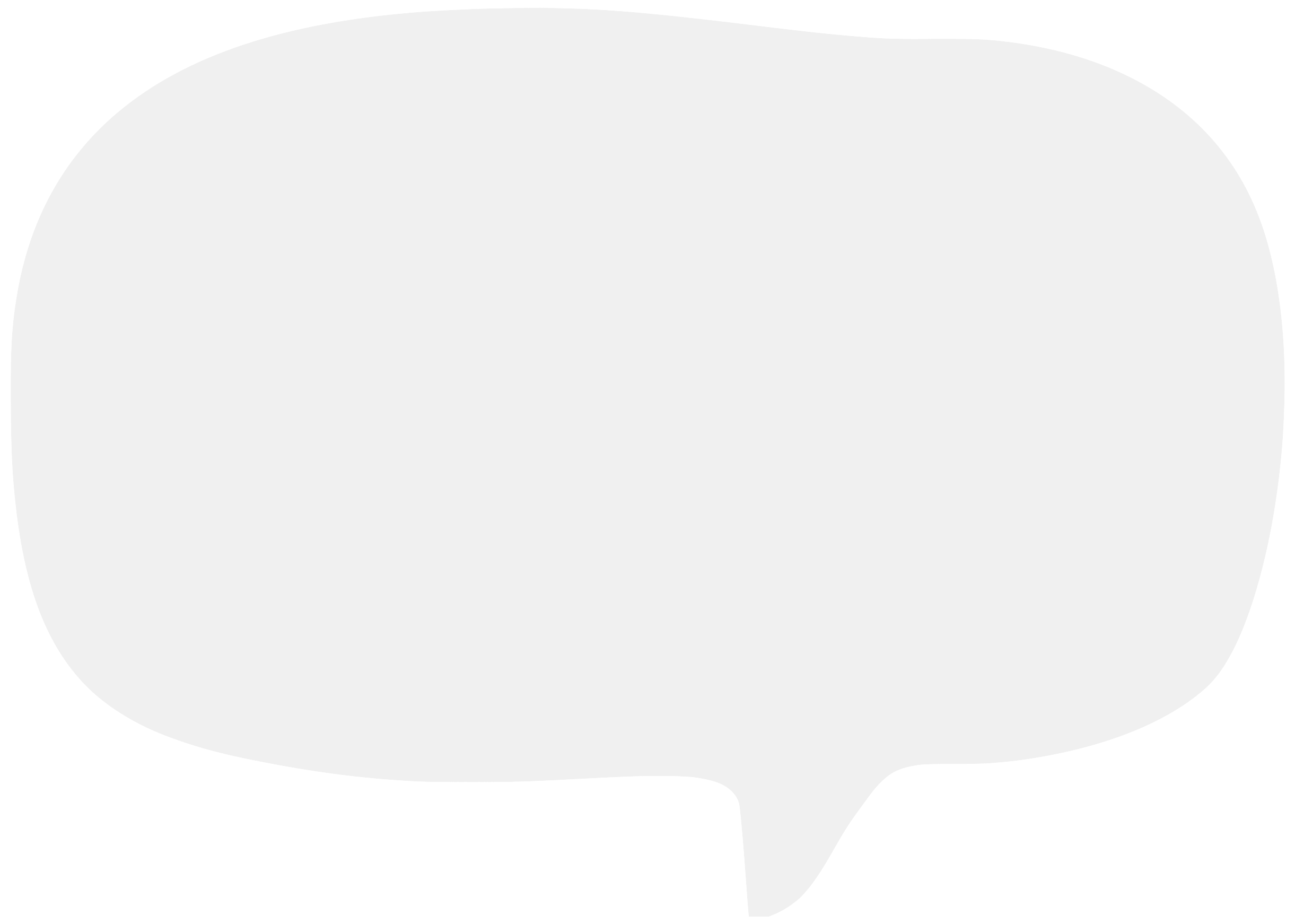 "I ran across the Accountability Dial framework which captured every feeling I had about how feedback works that is respectful and hopeful and supportive. The approach you've outlined feels more human-centered than anything I've seen in my career. Can't wait to learn more!"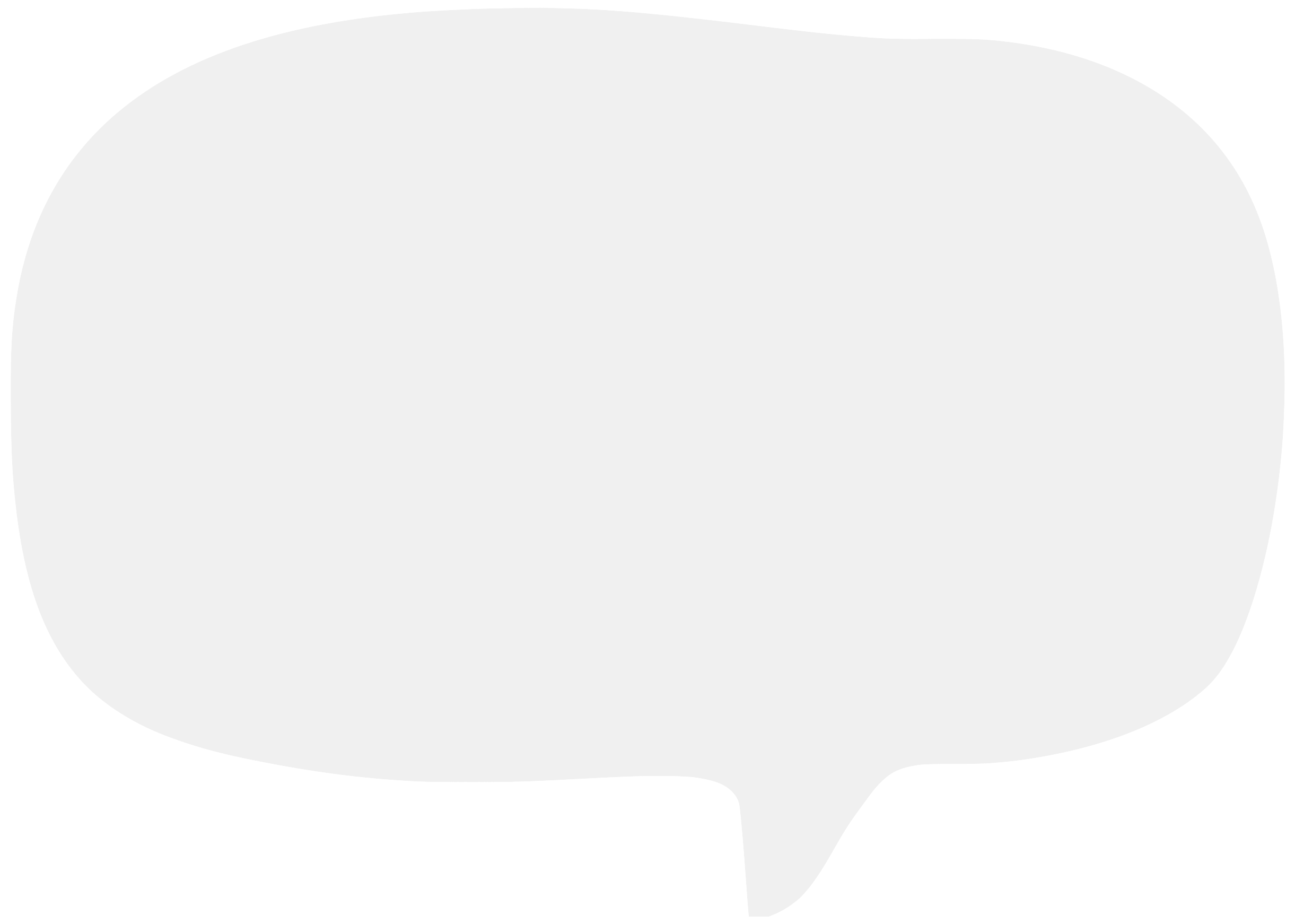 "This program created a shift in me that keeps paying for itself, over and over."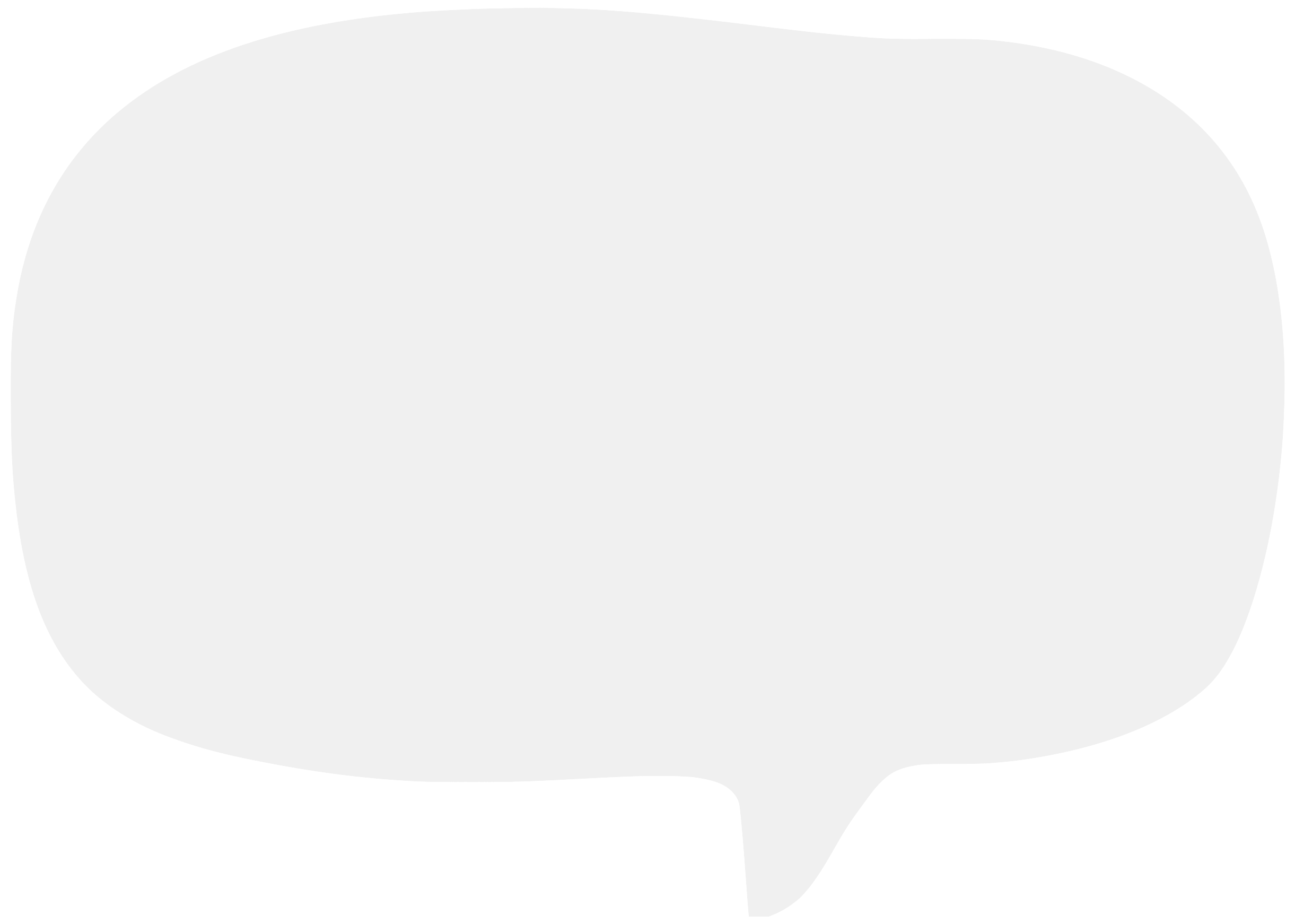 "Every day, I mean every single day, I hear from someone on the executive team something meaningful about the coaching they're getting from Refound."